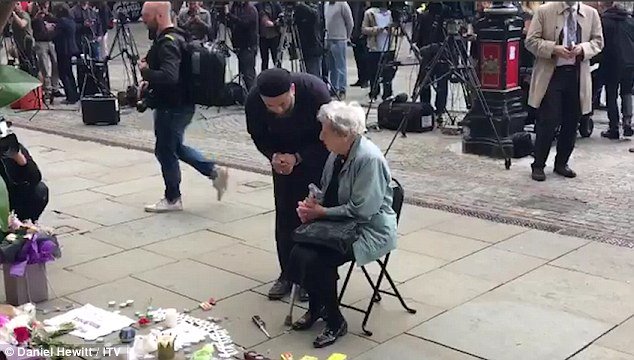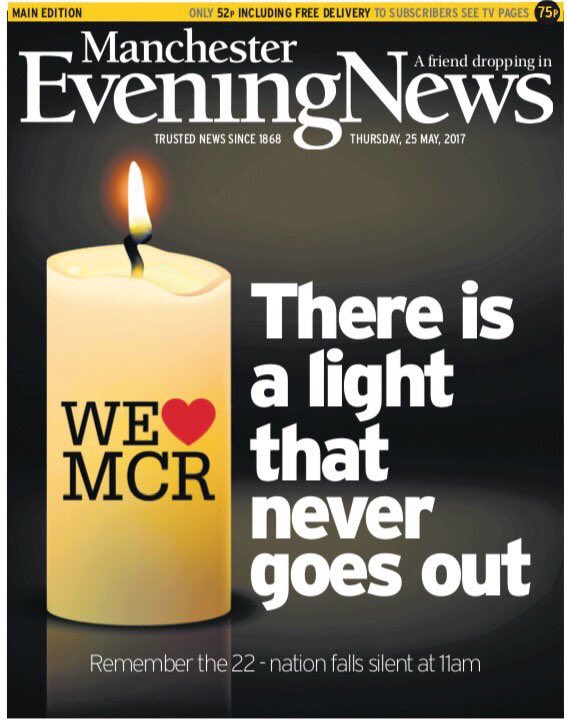 It is the dawn of Memorial Day weekend. In the United States, It is an opportunity to honor all who have served and it is the official start of the Summer. It was also not a easy week in our World as terrorism struck yet again in Manchester during the Ariana Grande Concert. A night of joy turned into a nightmare. As I was privileged to share the headline of the Thursday Manchester Evening News frontpage, the picture in the Daily Mail also blew me away about a Muslim Imam and a Jewish Woman praying together at the Memorial in Manchester that seemed to continue to grow by leaps and bounds as SkyNews continued its' uninterrupted coverage. I took comfort in the Words, "..>We Shall Overcome..." and We will!!!
Being positive and upbeat in spite of the challenges is not easy. One example that continues to give me hope was when I joined a two day Regional Training---attended by some 65 Community Members led by the South Orange County Emergency Management Coordinators as they work to build the Regional Mutual Aid Process in the event of disasters. This was also as Aliso Niguel High School's Grad Night Committee held a "gift wrapping party" at the house of the Chair of the Comittee gearing up for Grad Night 2017 that would see some 300 Graduates spend The Evening of Graduation playing and having laods of fun under the watchful eyes of Chaperoens (Including Myself!!!). As the team at The Daily Outsider will work on publishing the Month-End Notations, I picked up these compliation of thoughts from @Jonathan Huie that is a solid reminder about life on the eve of Memorial Day W-End here in the United States--which for us here in the official Start of Summer: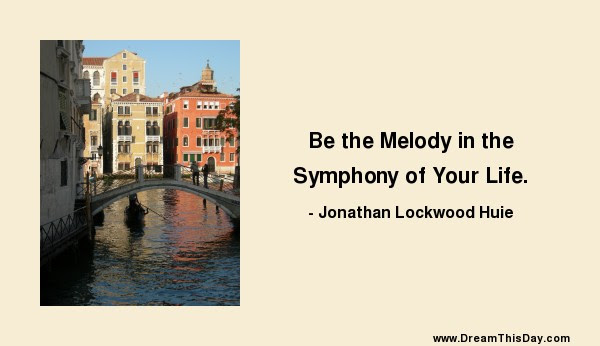 This is your life.
In the symphony of your life, you are the star.
You write the melody and the lyrics.
You are the soloist and the conductor.
You are merely a bit player in other people's lives,
but in your own life, you are the star.
- Jonathan Lockwood Huie
Don't live your life to please other people.
- Oprah Winfrey
[Be of service, but don't be a doormat.]
How different our lives are when we
really know what is deeply important to us,
and keeping that picture in mind,
we manage ourselves each day to be and to do what really matters most.
- Stephen R. Covey