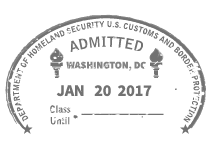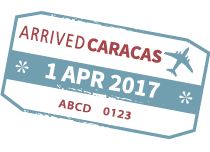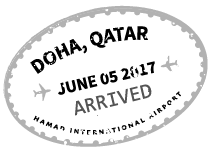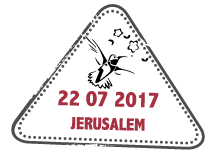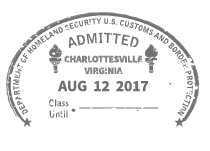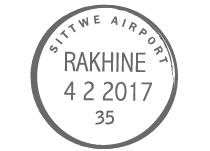 I decided to "drop into my founders' corner" to share some final brief thoughts as the year draws to a close. It has been quite a Christmas Week as a very remarkable year is drawing to a close especially in light of all that we were all witness to. It is also an interesting milestone of sorts for me here in my "Founders Corner": This is my 550th Post. I guess time flies when one is having fun!!!
Beyond having a little fun, one very important highlight was when I had the pleasure to join the Our Father's Table Christmas Reception at Doheny State Beach where I have the pleasure to be supportive. The love shown by all who joined this day of service at Doheny State Beach was such a joy to be witness to. This gentlemen I had the pleasure to meet spent his days in San Clemente teaching children how to fish. I produced a Visual Essay on it that is available by clicking here.
Although our team was "dark" on the Properties during Christmas Break, the
Twitter Channel
was quite "vibrant" due to the on-going challenges around our World--and I personally was quite engaged. The President's decision on Jerusalem, on-going challenges in Europe (including Spain, the UK, Poland), elections in Russia and on-going challenges in Egypt and Israel continued to be
challenging ever more that China Daily
(that our team at Daily Outsider consults to keep "watch" over China) underscored exemplified by some of these they "Cartooned" that I captured on my cell phone that blew me away:
One thing that truly drove me was a story I saw on Al Jazeera on how Guantanamo Prisoners have somehow been successful is sending out their Art. One example of it was noted below which I also captured as a "screen Capture--the whole article is available by clicking here: The image of the young Alan Kurdi continues to be emblematic of the profound challenges in our World Today as Syria continues to burn, Afghanistan continues to burn and other parts of the World Continue to suffer ever more.
Despite a very challenging year, I continue to remain hopeful. I hope that this sense of optimism is not in vain as I embrace these thoughts that was so timely by Jonathan Lockwood Huie and his time that is a must read for me daily--the team at the Daily Outsider has embraced it ever more: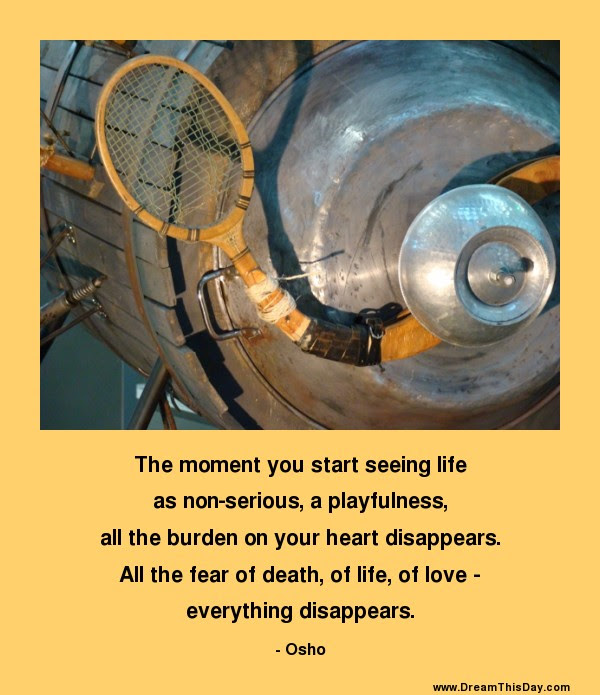 The Joy is in the Journey.
- Anonymous

Find ecstasy in life;
the mere sense of living is joy enough.
- Emily Dickinson

Today is the

tomorrow

you worried about yesterday.
- Anonymous

Today is a perfect day to be happy.
Every day is a perfect day to be happy.
- Jonathan Lockwood Huie