Orange County Civic Center
I was at the Orange County Civic Center earlier this week as I spoke at the County Board of Supervisors in support of Second Harvest Food Bank of Orange County. I captured the image above on the mosaic that is Orange County which is beautiful As I write this, I will be leaving shortly to be at my local Catholic Parish, St.Timothy's Church, as we will be working away processing the latest receipts for our Pantry. This is as selfless souls will also be working to gear up for the distribution of Thanksgiving Meal later on this morning. Some 150 Families will receive a full Thanksgiving Dinner.
Wednesday was also another day in Laguna Niguel as I reflected upon the Quarter, business issues and assessing how to end the last quarter of the year strong in light of the challenging year at hand. I had worked on a Business Project that I decided to terminate. But what was so gratifying, though,w as to see the Aliso Niguel High School Orchestra perform:
Aliso Viejo High School, Aliso Viejo California
As I was getting ready to be "dark", I picked this from the team at MoveOn:
MoveOn reminded us all about the plight of the Dreamers as it is bound to be a very busy December. There is an Election in Alabama which has been a major focus as there is also a focus on Tax Cuts which all indications are will favor the top 1% in the Country. The need to remain hopeful and thankful is absolutely paramount as I saw these compilation of thoughts that I hope all embrace: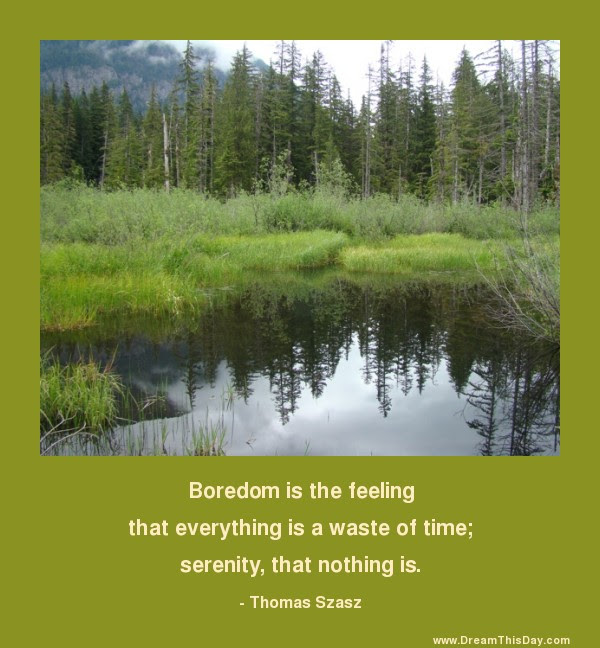 Live Well, Love Much, Laugh Often.
- Anonymous

Happiness is a butterfly, which, when pursued,
is always just beyond your grasp,
but which, if you will sit down quietly,
may alight upon you.
- Nathaniel Hawthorne
Laugh at yourself and at life.
Not in the spirit of derision or whining self-pity,
but as a remedy, a miracle drug, that will ease your pain,
cure your depression, and help you to put in perspective
that seemingly terrible defeat and worry
with laughter at your predicaments,
thus freeing your mind to think clearly toward the solution
that is certain to come. Never take yourself too seriously.
- Og Mandino


Do what you can, and do it well.
Accept the rest with equanimity, and trust in God.
No one can ever do more than that.
- Jonathan Lockwood Huie
I'll have once again the privilege to be at Camp Pendelton this coming Monday before Thanksgiving to help with distribution of Thanksgiving Meals to Marines. It is a nice way to begin Thanksgiving Way as I wish all and your families a fabulous Thanksgiving.
Happy Thanksgiving to all!!