It has been quite a month and I'm still catching my breath. I decided to headline this note with a snapshot of the beauty of Iran courtesy of Kaveh Madani on the beauty of Iranian Wildlife. This is as I got word courtesy of Credit Karma about a data breach which underscores the profound challenges we all face in the Wild West we have to deal with:
Collection #2 Combo List breach
January 2019
Collection #2 is a
combolist
— someone put together info from individual data breaches and then shared that combined list publicly or on the dark web. This is one of a series of 5 'Collections' of combolists that were sold online in January 2019.
This collection has over 3 billion unique records, including millions of exposed emails and passwords. While much of the info came from previous breaches, several million records could be new.
Criminals use passwords from combolists to try to gain access to your other accounts. That's why you should never re-use passwords, especially in places with sensitive personal or financial info — like your banking app, health insurance site, tax software, email account, etc.
February was also the 40th Anniversary of the Iranian Revolution. Empress Farah of Iran captured the predicament of Iran in a moving way:
What was so sickening was this by Ayatollah Khameini as Iran was in a complete meltdown on all fronts: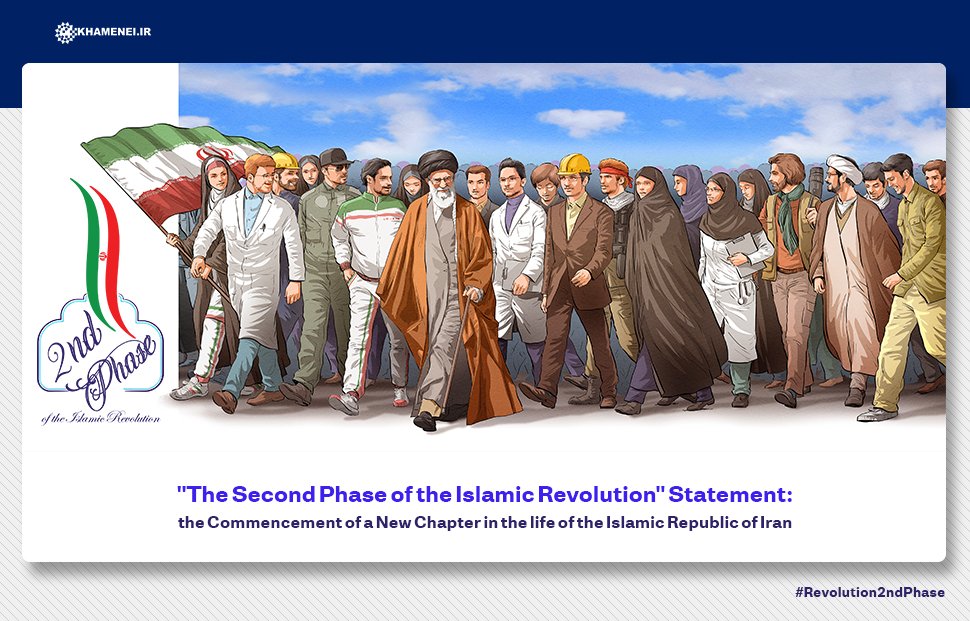 Despite some of the heart wrenching stories I've seen, what I picked up in February from the Special Representative on Iran was appreciated:
Special Rep. Brian Hook: The U.S. has taken good care of #Iran's embassy in Washington, hoping that one day we can return the keys back to an Iranian government that cares more about its people and less about its destructive revolutionary ideology. A brighter future is possible. pic.twitter.com/ZQigAhjuss
I produced a Visual Essay on the current realities on Iran as I envision these notations to be part of a broader dialogue I'll have during March on the eve of Nowroz :