It has been quite a week!! Although I had hoped for a bit of a "operational pause" for the work at the Daily Outsider, it has continued as updates will be forthcoming which hopefully all will enjoy. For me, the week began with one highlight as I had the pleasure to the City of Laguna Niguel Relay for Life and had the honor to begin the Lapwalk with survivors as I ended up walking 8 laps in honor of all members of my family and dear friends who had fought the good fight against Cancer.
Later on in the week, I continued onward with the bi-monthly commitment at St. Timothy's Catholic Parish. This week, we served 80 families--it was heart breaking as I registered two homeless individuals. One of the clients I helped with was in near tears of joy as she shared how her grand children were so happy as they went off to School with their new Backpacks. This week was also "Eclipse2017" week as we here in Laguna Niguel were witness to it all--including yours truly:
As I look forward to publishing my final "Random Thoughts" for the month next week, there is quite a bit to talk about. I ran across this courtesy of Brainy Quotes that I thought about which I always hope and pray I live up to despite the on-going profound challenges: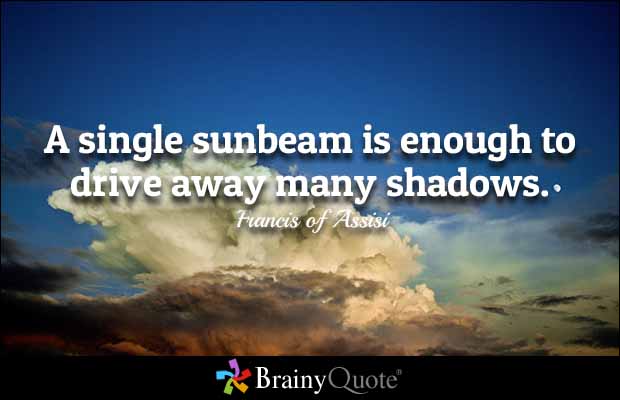 Onward to the weekend....