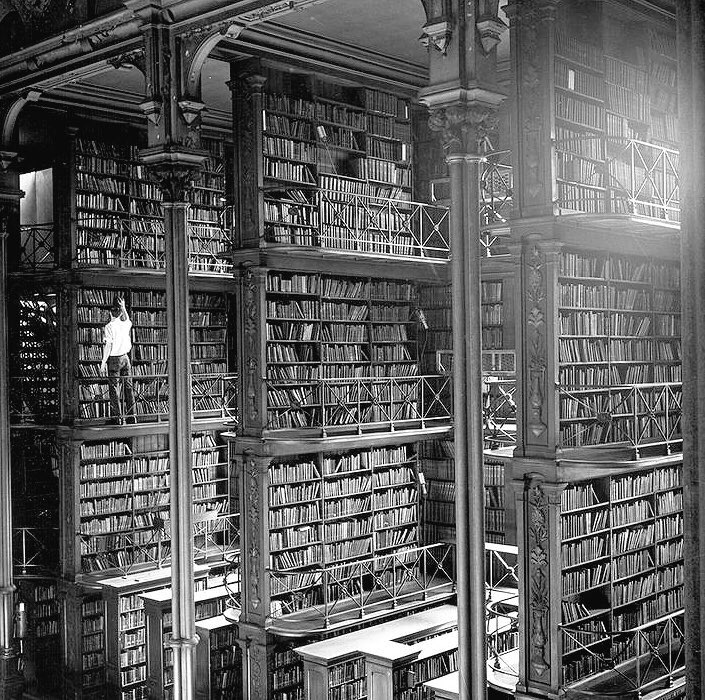 It has been a bit of a challenging week as two of the family icons who had been ailing for a long time passed away. I attended the funeral of one of them in Santa Monica this past Friday and will be joining my Uncle's Funeral later on this week on Thursday.
This past week reminded me, yet again, about how cherished life is and how to continue to do what I can to be a force for good, for hope and to reflect upon love. As I continue onward with work in support of the Daily Outsider, continue my on-going community projects & initiatives and hopefully continue to develop my on-going Random Thoughts. One cool article I read up was on habits courtesy of the team at Inc. The habits this writer underscored is simple and common sense to extend the gift of life. He talked about not smoking, quitting smoking, losing weight, lower cholestrole, lower blood pressure, being open to ideas and continuing life-long education. I found this to be a very poignant reminder and a "sanity check" on what should be done.
As I finish off these brief "Random Thoughts" for the week, the image above I captured courtesyo f Vala Afshar underscores what I hope to continue to live up to--a life of curious intellectual engagement and elevation as I end with two things I picked up during my "Virtual Rounds"
On "Why we read" and the need to read thanks to the great @ValaAfshar:
Why we read:




1 to learn

2 to escape

3 to validate beliefs

4 to know we are not alone

5 to find new ideas

6 to be inspired

7 to learn to think

8 to stay teachable

9 to dare to dream

10 to gain courage

11 to hope

12 to strengthen convictions

13 to learn to write

14 to fall in love pic.twitter.com/YSAeMJo1lz

— Vala Afshar (@ValaAfshar) January 5, 2018
On the Great Warren Buffet
Onward to the new Week with all its' possibilities!!!