As a new week dawns, I wanted to begin on a positive note as I pulled selected thoughts from my forays around the Grid over the past week as I look forward to a new week at hand: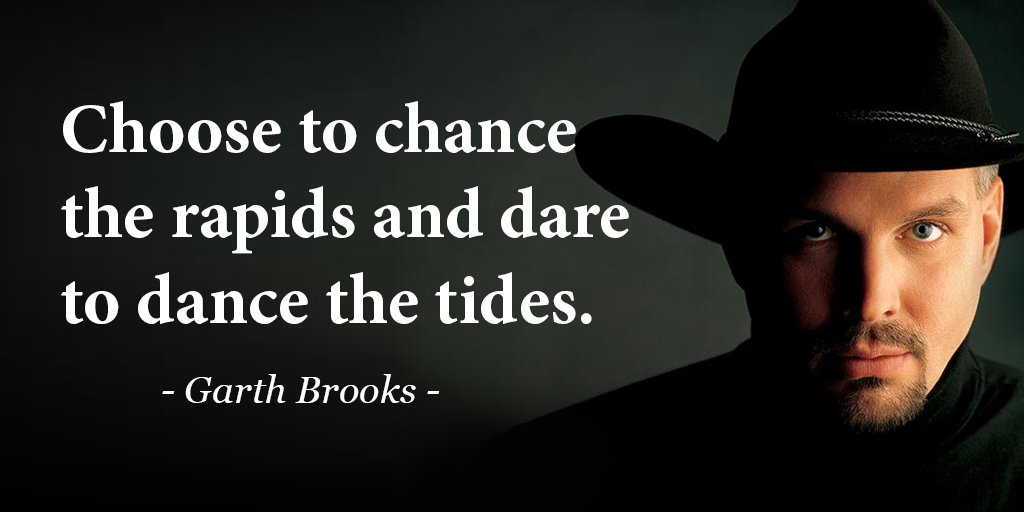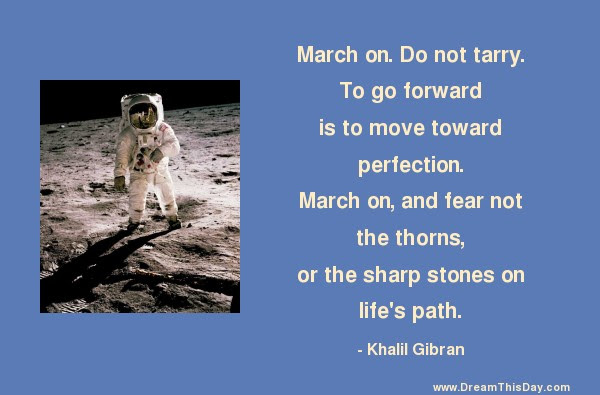 An ant on the move does more than a dozing ox.
- Lao Tzu

Whatever happened, forgive others, forgive yourself,
move forward, live for today and

tomorrow

.
- Jonathan Lockwood Huie
— Borzou Daragahi 🖊🗒 (@borzou) January 16, 2018
"To save one life is to save all humanity." — Quran & Torah
Woman saves man as he attempts suicide. This is powerful. Bless her. I pray he gets the support he needs and deserves pic.twitter.com/mrNSrBlbaQ

— Qasim Rashid, Esq. (@MuslimIQ) January 16, 2018
As I was uplifted by the thoughts, I saw this which was disheartening as I also was witness to the dysfunction in Washington as well on a broad basis that the team at the Daily Outsider had commented throughout the week:
NEW: In a big court win for JW & @DailyCaller News Foundation, U.S. District Judge James E. Boasberg ruled the FBI must turn over former FBI Director Comey's memos allegedly detailing convos he had with President Trump (which Comey leaked to the press). 1/https://t.co/a2a2IXZvCI

— Judicial Watch 🔎 (@JudicialWatch) January 12, 2018
I do remain hopeful especially as I had this published at the Kaplan Virtual Times based on my Random Thoughts earlier in the year:
It has been a bit of a challenging week as two of the family icons who had been ailing for a long time
passed away. I attended the funeral of one of them in Santa Monica this past Friday and will be
joining my Uncle's funeral later on this week on Thursday.
As I finish off these brief "Random Thoughts" the image above underscores what I hope to continue to live
up to--a life of curious intellectual engagement and elevation as I embrace this that Vala Afshar noted
for us all:
Why we read:
4 to know we are not alone
12 to strengthen convictions
Onward to the new week....