It is Valentine's Day 2019!! Our Mayor noted a simple reminder which I totally agree with: every day is Valentine's Day as I see the rain pouring down--and how beautiful it is.
I thought about the Parkland-14 and all that the survivors have done. I had the pleasure to be at the San Clemente March for Life--and yes they have helped change the conversation-there was even an implicit admission in the statement that was released by the President from the White House Today. We have to do more though--and yes we can!!
But, as I was finishing off my daily readings, I picked up a tweet from @AOC--she's been a lightening rod because of her Green New Deal. But what she noted here in this Tweet was sickening:
Shock doesn't begin to cover it.

Today I left a hearing on homelessness & saw tons of people camped outside committee.

I turned to my staff and asked if it was a demonstration.

"No," they said. "Lobbyists pay the homeless + others to hold their place so they can get in 1st." pic.twitter.com/mXbgqkKp4P

— Alexandria Ocasio-Cortez (@AOC) February 13, 2019
I sent this tweet off to the Senior Adviser for County Supervisor Lisa Bartlett with a request that the Supervisor is made aware of this horrific act done by Lobbyists in Washington. I also finished off some thoughts for my students earlier today while working away which I wanted to note below-we can and must do better for the sake of each of us:
It is Valentine's Day 2019.
As I hope all agree, everyday is a Valentine's Day as we remember all we value, those we cherish and continue to honor our loved ones.
We also need to remember our role as members in our own community and to do what we can to make a difference--This hit home for me yesterday as I was at my Catholic Parish Pantry

as I helped a single mom with three kids whose father
was deported to Mexico years ago. This has also been a year since the tragedy of Parkland Florida--and this horrified me even more--that's why as aspiring leaders looking to the future, we have to think about a legacy of purpose always as I look forward to our on-going dialogue.
As I was thinking about our World, I can't also help but be thankful for all my blessings. It has been 40 years since the Revolution--I can't even imagine if we as a family had to deal with my Dad being in jail-as thankfully he had the foresight never ever to be political. I was reminded of it as I picked up the agony felt by the daughter of Iran's Green Movement Leader, Mir Hossein Mousavi, as she reminded the World how her parents continue to be under house arrest after 9 years. I've seen reports that Mr. Mousavi and Dr. Rahnavard are able to see family. But, as Mohsen Kadivar noted in his classic speech remembering the fallen of the Green Movement nine years ago, even Paradise is a prison if it is locked.
I leave all with this courtesy of the team at cool Earth as I.....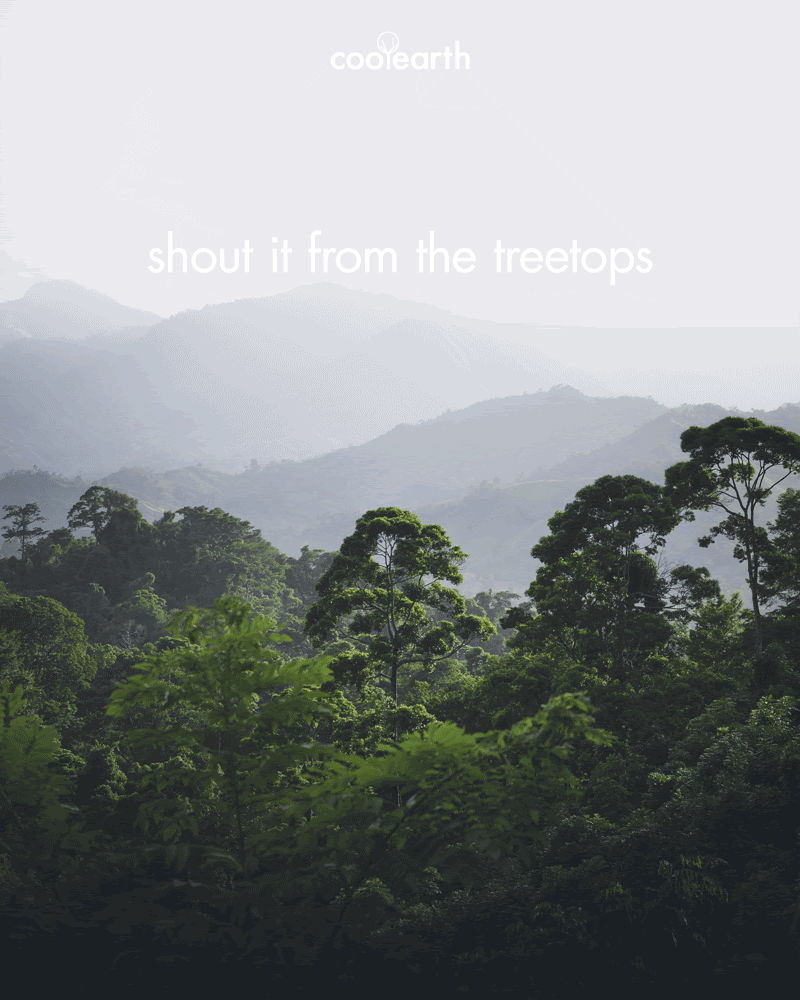 to say Happy Valentine's Day to all!!!