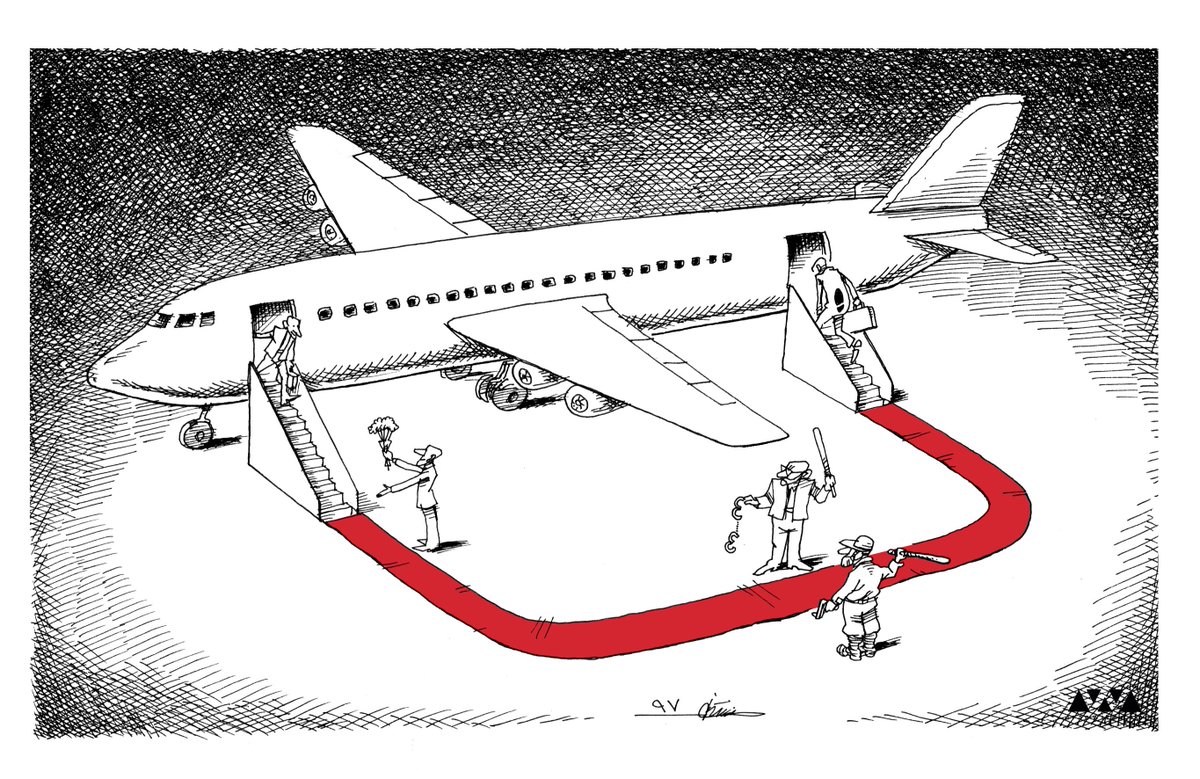 It has been quite a week as I picked this up from the team at Iran Wire on the continued brain drain in Iran and as our World was witness to the Soap Opera in Washington starring Donald Trump, Stormy Daniel and her Lawyers. In spite of the overwhelming challenges, some uplifting thoughts were in order courtesy of the folks at TUT I hope proves to be uplifting:
A Note From The Universe: One day you're going to wake up and feel so much joy for your life, exactly as it is, that you wouldn't trade anything in your past for anything.

And right now, you get to live that bit t... Click here to read this entire Note!