I have been working away for the night while making the late daily rounds of the Iranian Political Commentary Today. A sampling of my Stamp Collection reflected an evolution of the history of Iran:
This week was quite personal. 43 years ago this week, His Imperial Majesty the late Shah left Iran for the last time--This program by Iran International hosted by Dr. Sima Sabet (on the right ) interviewed three analysts--the first gentleman from the right was Dr. Nourizadeh who was Political Editor for the leading publication, Eteelat, who was witness to the day that the Late Shah left Iran and Dr. Bakhitar, the last PM received a vote of confidence from the Majlis--I released a clip remembering the great Dr. Bakhitiar earlier today while reflecting on this day--I remember that day (and it was quite a day)--My Father put my Mother, my sister and I on the plane three days later to LA.
In spite of the on-going challenges at hand, I continue to remain hopeful as I look forward to doing my part to make a difference:

Last year, you stepped up in a big way for the planet. Take a look back at what YOU made happen in 2021:
YOU helped us raise our voices by reaching
actions taken to defend the planet.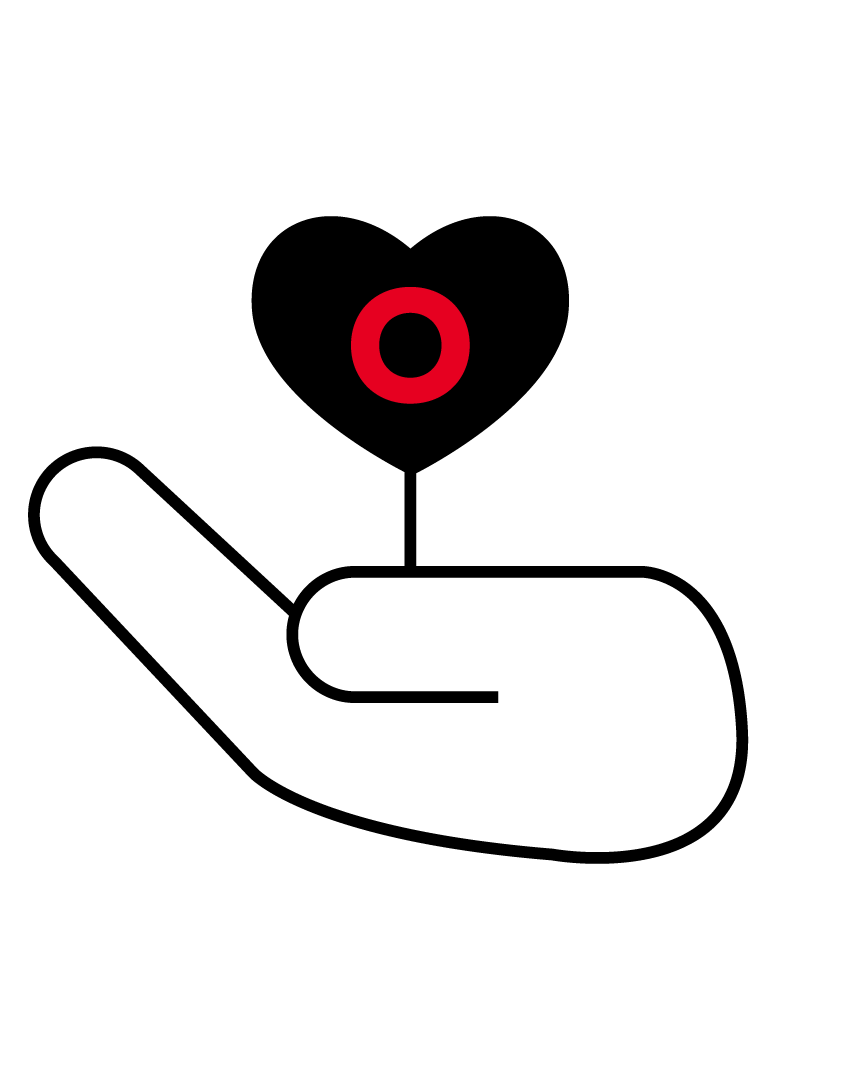 YOU fought for a green future alongside
And, carried the voices of people from over
YOUR actions protected and restored more than
in commitments to fight climate change.
we're determined to go even further.
Will you join us?